What we do
In 2017, we set out with a mission. To get more people as passionate about great coffee as we are.
Operating out of our favourite city, Bristol, we are a new vibrant speciality micro-roasters, running off a passion for great coffee and good vibes.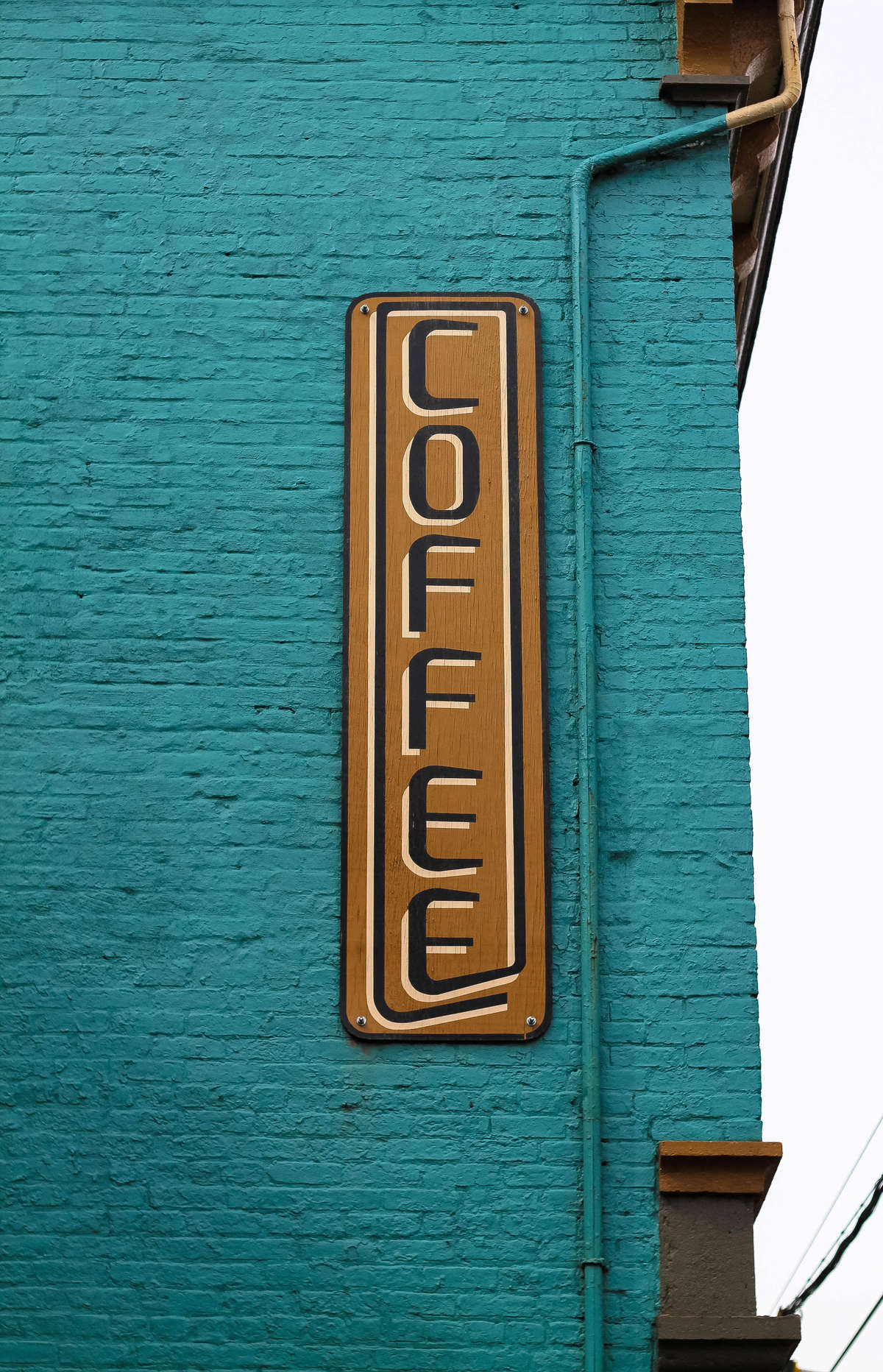 At the heart of what we do, is great coffee.

To ensure that we only provide the crème de la crème of speciality coffee, we source all of our beans either directly from the farmer or through a quality focused importer.

The upmost care is taken at every step in your coffees journey to ensure you receive the freshest, juiciest and most delicious coffee we can offer.


Mmm, take me to the coffeeee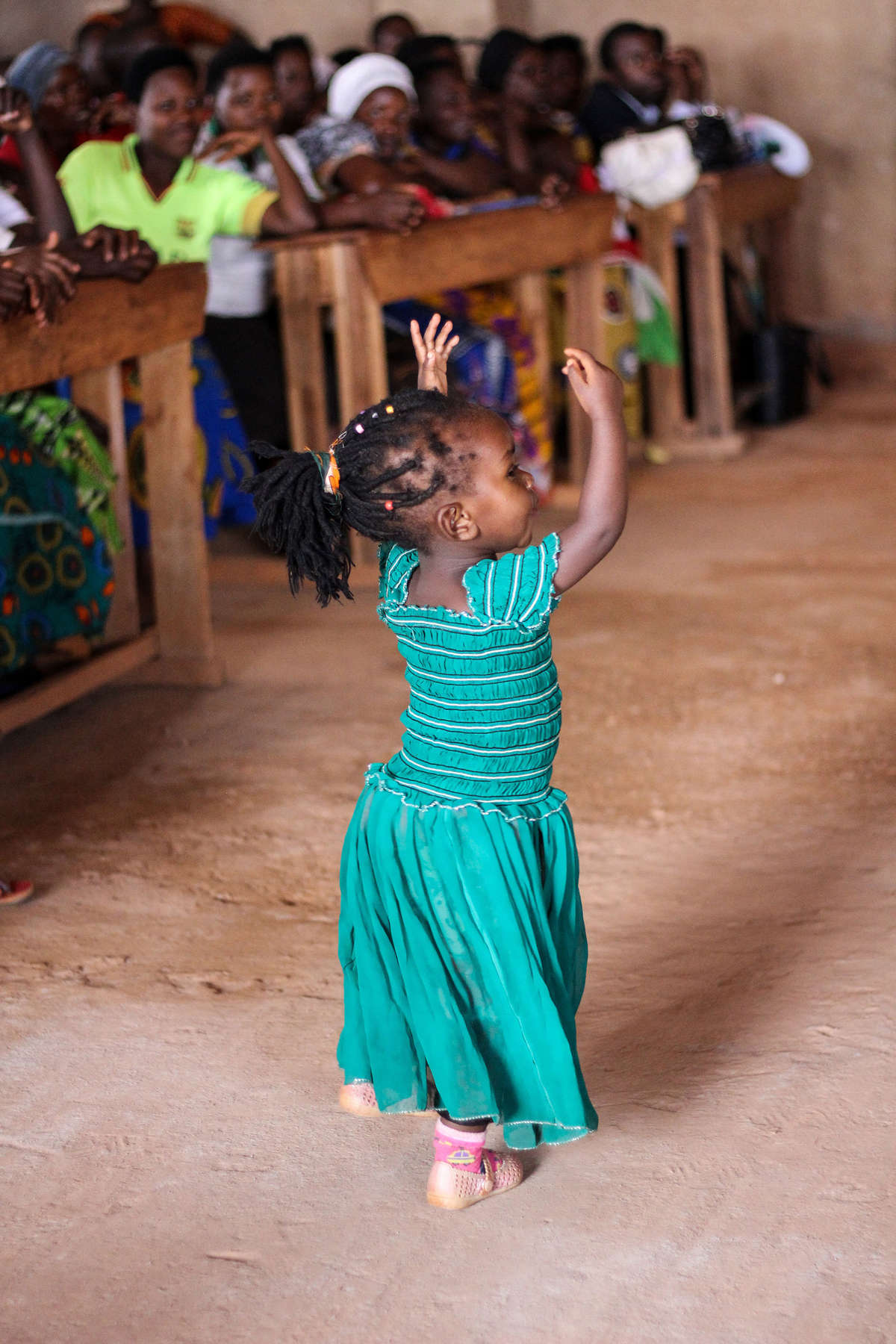 Our Purpose


Whilst our biggest mission is to get more people as passionate about great coffee as we are, we also want to change the lives of those who make it possible for us to enjoy such great coffee.

A huge problem that the coffee community faces is the living conditions of the communities at origin. The speciality coffee industry is on a joint mission to improve their lives and it sits at the very core of everything we do here at Bunaberry.

We decided to launch a campaign called #CoffeeForGood

For every bag of coffee we sell, we will be providing 10% of all gross profits to a charity based in an origin country. Our charity of choice will change when we hit our charity specific goal.

To find out more about our first charity, Girls Gotta Run Foundation, click the button below.
Learn More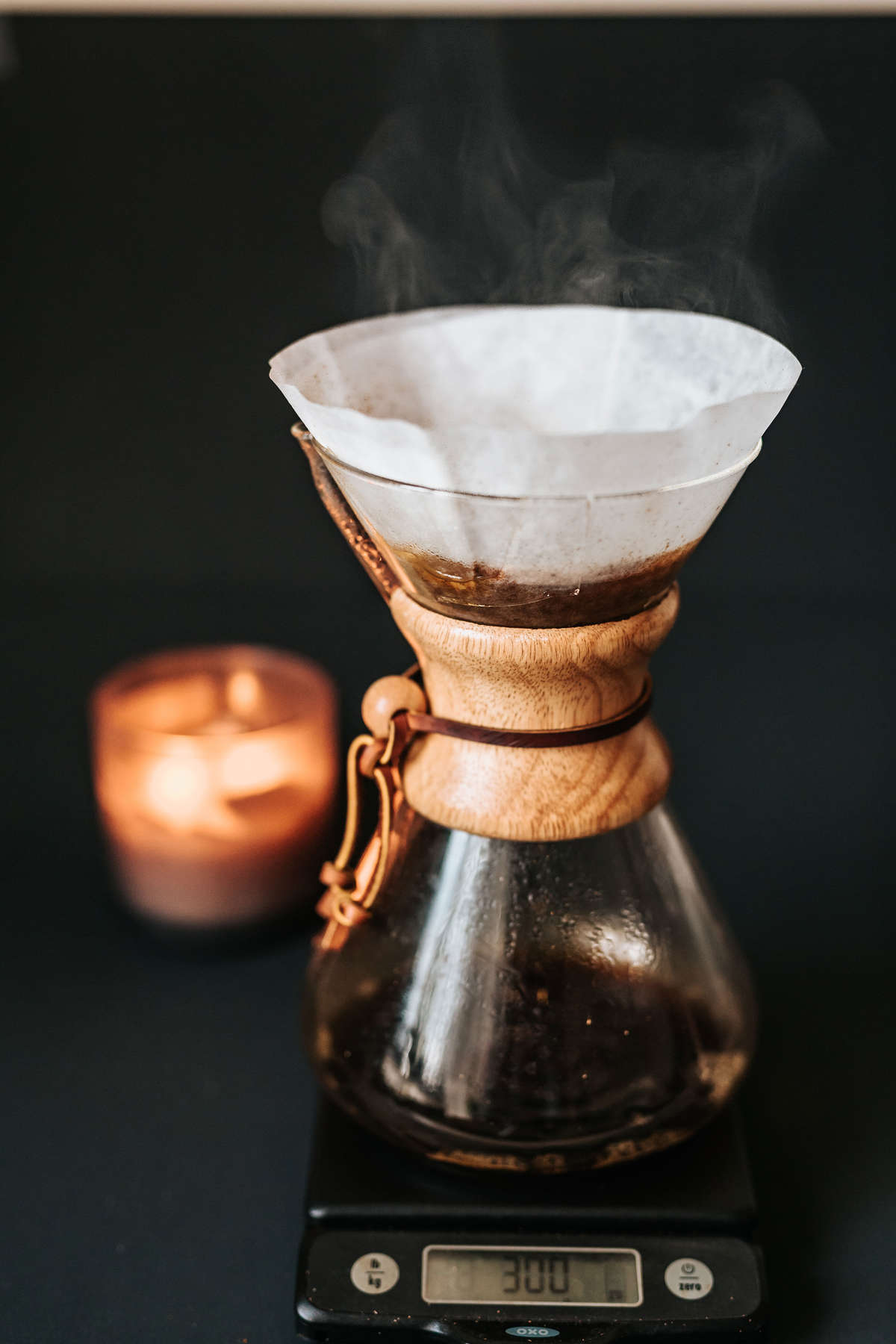 Our Socials


We want to fill your lives with amazing content and provide a way to learn more about coffee.
We post regular content to
Youtube
,
Facebook
,
Pinterest
and
Instagram
, all containing awesome posts to expand people's knowledge about great coffee.
We love to hearing from people all over the world about their experiences and wisdom on the drink we all love, so pop us a message on your favourite platform!
Don't forget to tag us in your pictures to get a chance to win a free bag of coffee! Winners selected monthly.
#CoffeeForGood
Our Team
We're a growing team of passionate coffee lovers, here to make a difference. Here's a bit of information on the people behind the brand.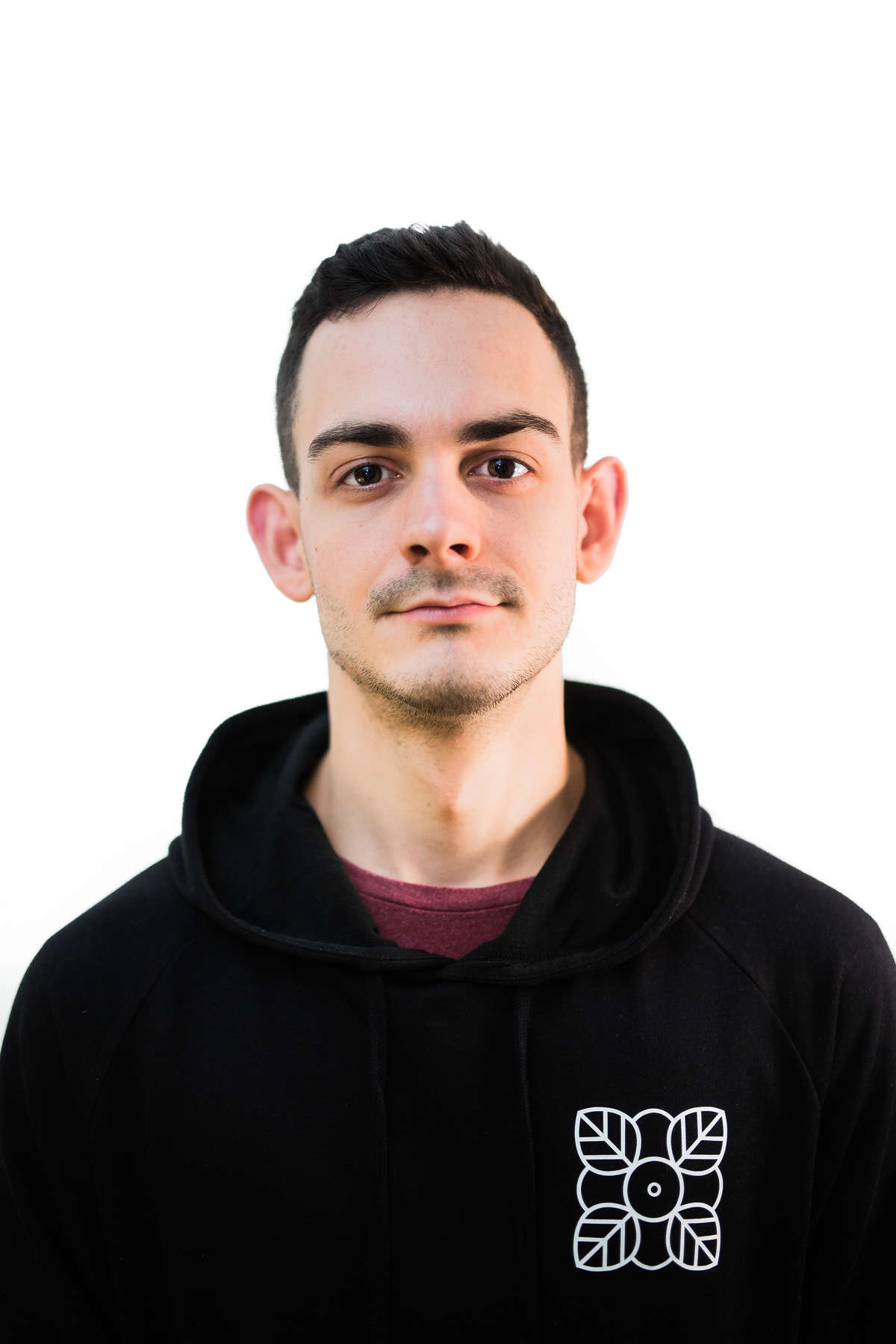 Starting his career in coffee as a Barista at Boston Tea Party, his passion for speciality coffee quickly took off. In 2017, our Founder, William Tunna, established a clear vision. To bring more people into the world of speciality coffee, whilst focusing on the amazing individuals behind the whole process and bring real value to peoples lives.

William's hobbies range from flying, speciality coffee and hiking. His favourite coffee is a Natural Rwandan brewed with a V60.

You can normally find him roasting up some delicious coffee in our roastery in Kingswood, Bristol.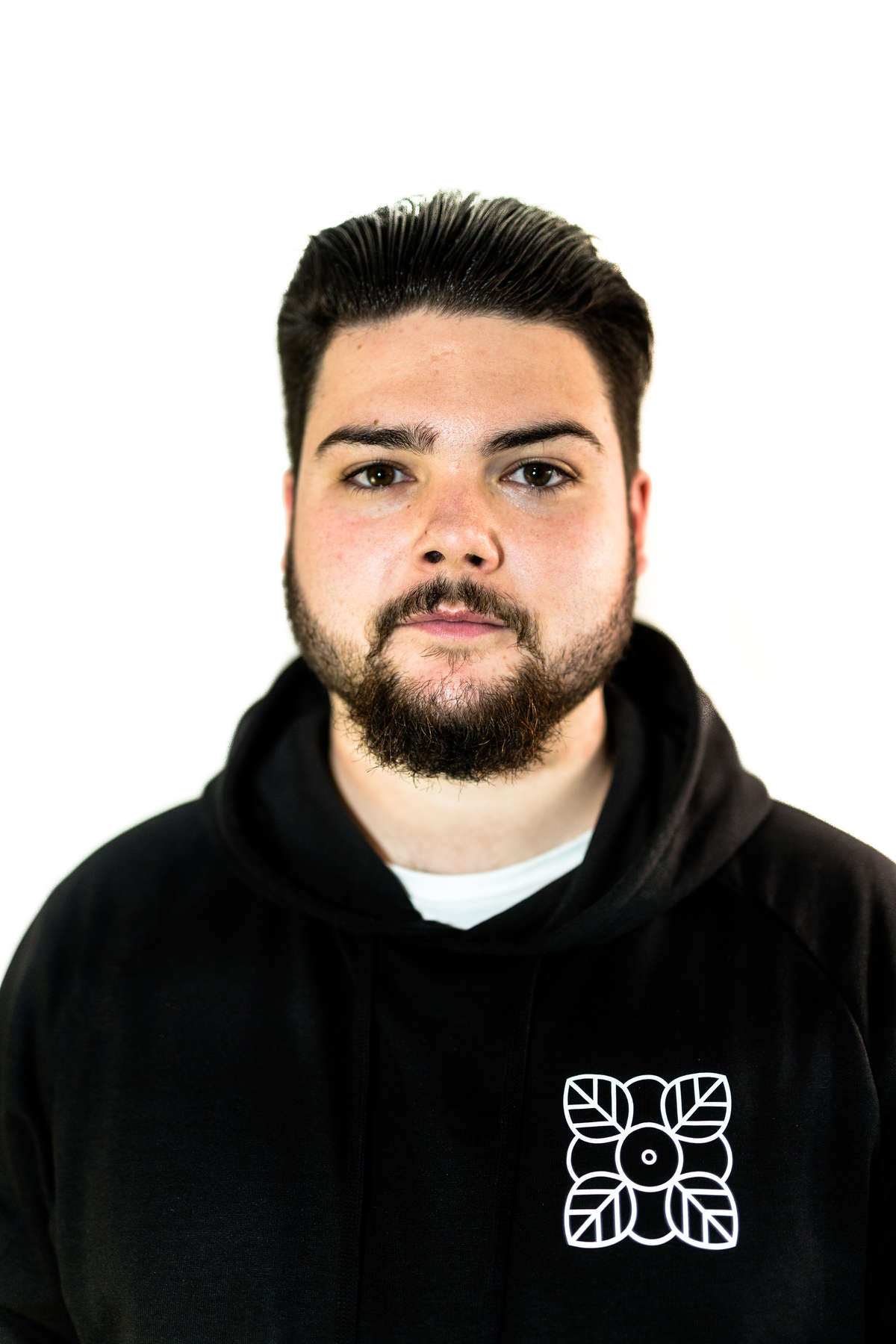 Lewis Nye, Head of Content
Lewis's passion for coffee was founded when he worked for Costa, and then slowly transitioned over to speciality coffee. After completing his Photography degree at the University of Brighton, Lewis made his way up to Bristol to work at Bunaberry as Head of Content. With his passion in Photography and filming, he has helped bring the brand to life with beautiful content.

Lewis's hobbies range from photography, speciality coffee and editing. His favourite coffee is a washed Colombian brewed using a V60.

You can normally find him wandering around Bristol with his Canon 5D..